Whether you're trying to convey the fine details of design documents, monitor site access and usage, or simply trying to get everyone on the same page, ROK is the portable, digital solution the construction industry has been waiting for!
Any Location
Intuitive and straightforward design allows for easy transport and setup at any site
Polyurethane wheels and durable construction can handle any terrain
Rechargeable battery and dual, Wi-Fi/cellular data keep you connected anytime, anywhere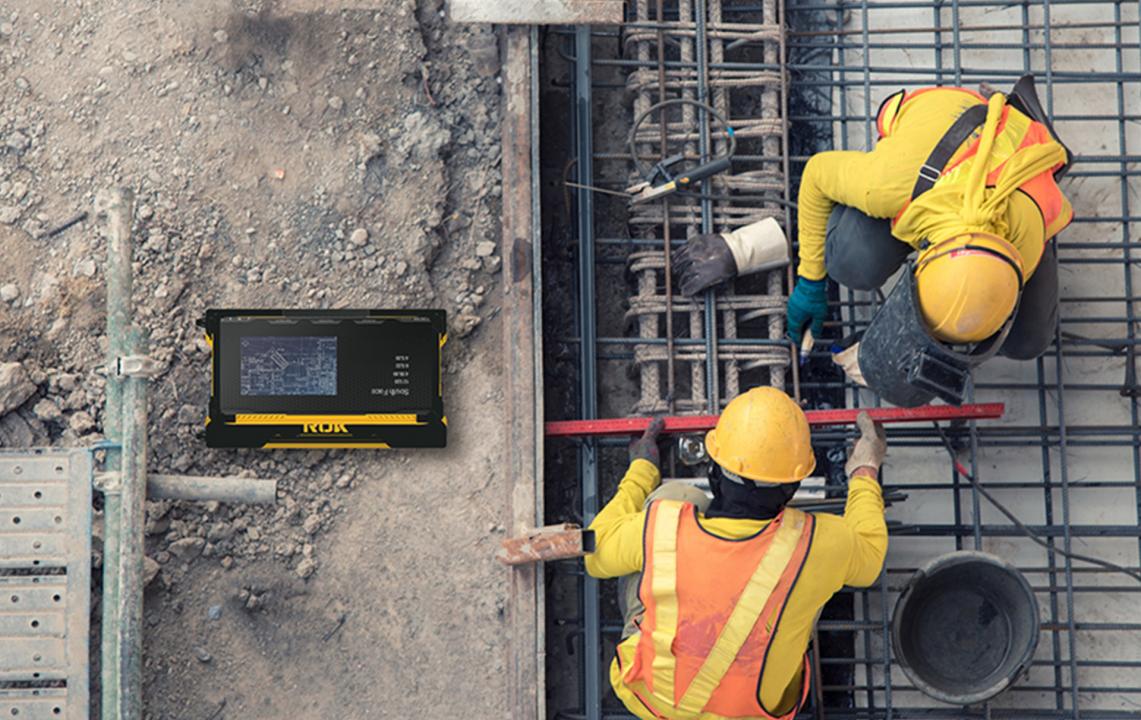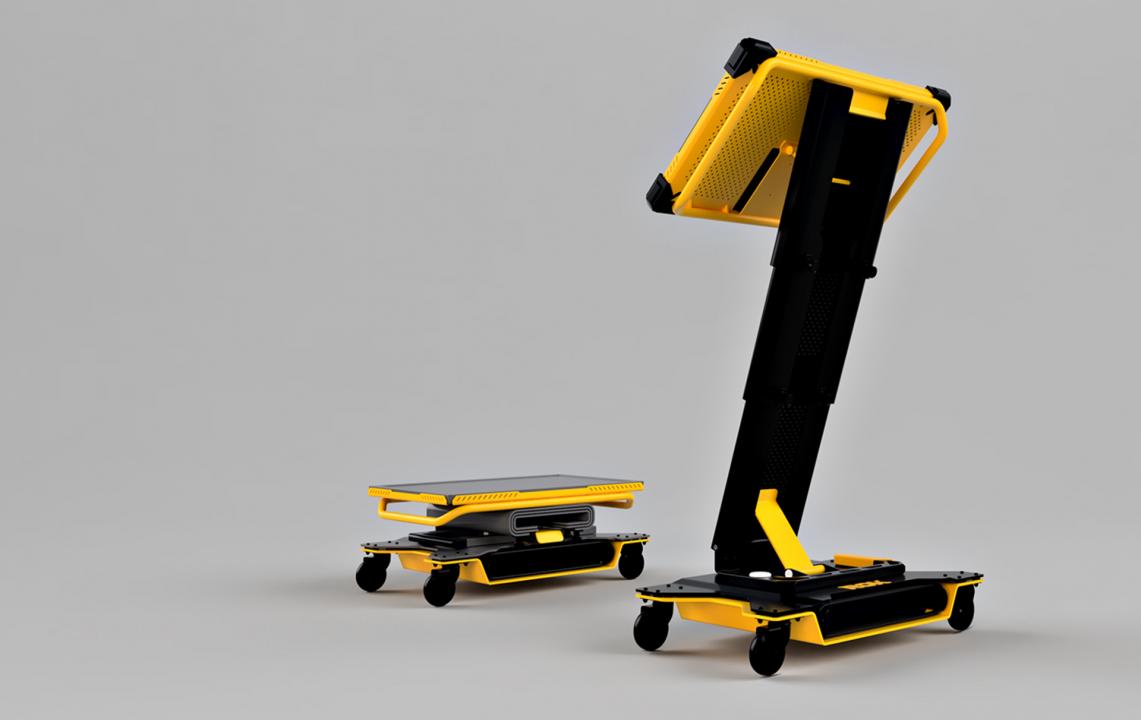 Fully Collapsible
Collapsible design has been meticulously engineered with ease-of-use in mind
Telescoping mast extends, retracts, and adjusts to multiple heights
Low profile tuck away handle allows the ROK to be quickly and efficiently located anywhere on-site
VIEW GALLERY
Construction Tough
Engineered to perform in harsh environments
Aesthetic and functional design is the first-of-its-kind in the construction industry
Durability and longevity built-in from the ground up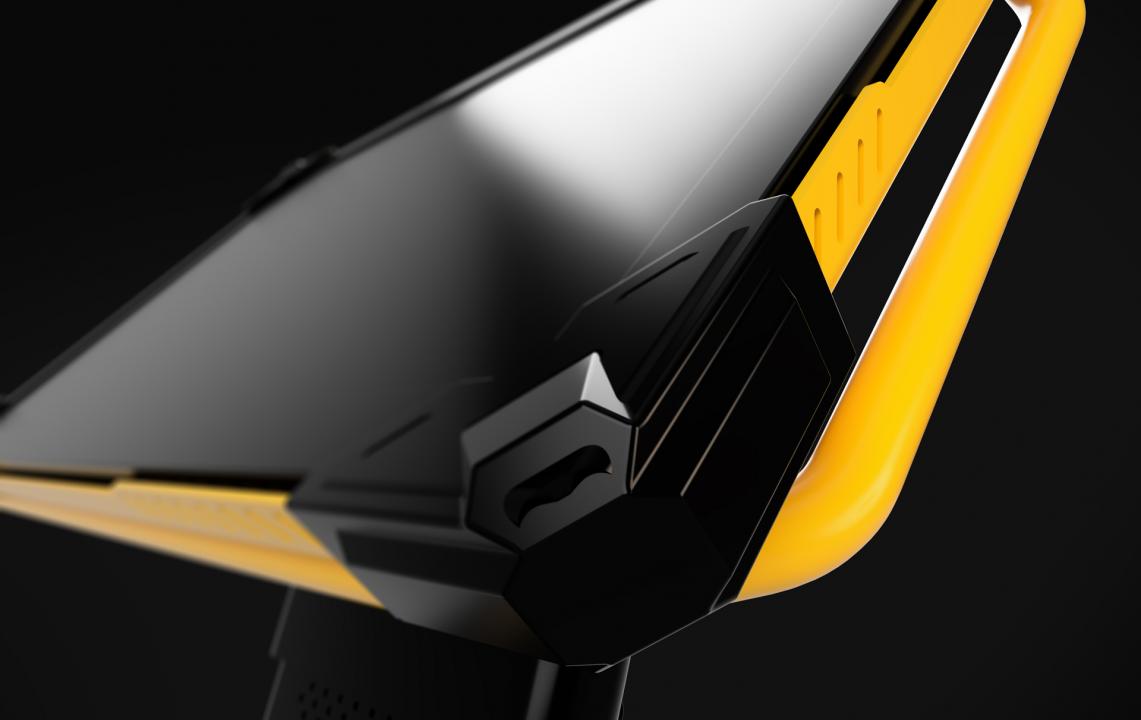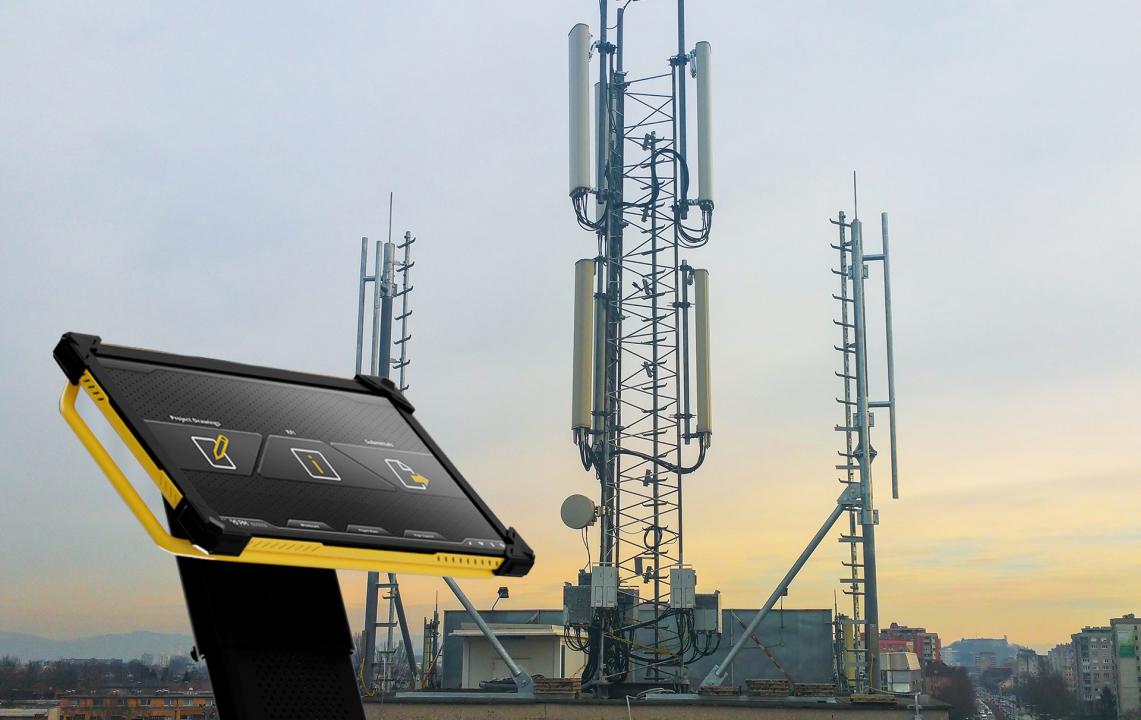 Cellular and Wifi Connections
Dual, Wi-Fi/cellular data connectivity keeps you connected anytime, anywhere
Intuitive software makes setup and remote use simple and convenient
The large screen invites collaboration and makes use of digital project drawings and information much easier and practical
Collaboration where work happens!
Instantly distribute plans and documents that are automatically hyperlinked, versioned in order, and easily searchable with full sheet search.