The General contractor and its Subcontractors are in a period of transformation or already have transformed how they use, distribute, and maintain construction documents. Portable Document Files are now on the verge of becoming the industry standard virtually overnight.
Mobile phones and tablets are being relied upon to view these documents in the field. The former paper construction documents were an average size of 24" x 36". The average phone screen size if 2.5" x 6".
To solve this problem the ROK was created.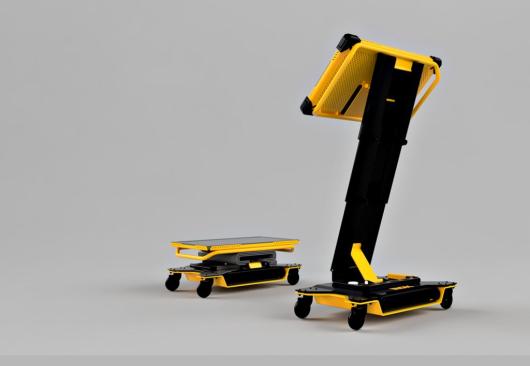 Features
"Construction Site Tough"
Large Screen Format
AC and DC Power Supply
Portable Cellular and Wi-Fi Connections
Compatible with Multiple Construction Software Applications